Adaptus Cares
providing personalised, responsive and flexible health & social care services
that are tailored to the requirements of our customers
Tailored services ranging from light touch to 24hr care packages, respite care and live in services for the elderly, disabled and anyone in need of social care in the community.
Person centric care delivered at the right time, to the right people, 24hrs a day.
We want our customers to know that we are there when they need us, beyond the care packages we provide them.
Delivering Care, Delivering Quality
Personalised Care Services. Meeting the needs of people in our care.
Homecare & Support
keeping you in control and providing the homecare and support that you want.
Learning Disabilities Care
Supporting people with learning disabilities to live ordinary and fulfilling lives.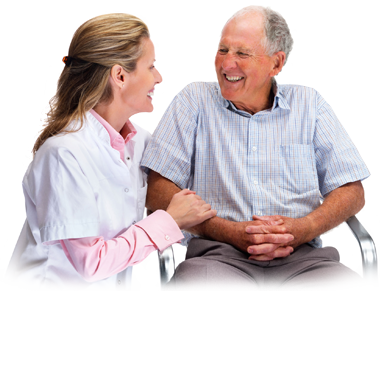 Specialist Care
Flexible care packages so you have the support that is right for you, when you need it most.
Physical Disabilities Care
Enjoying a life that is purposeful and meaningful is equally important to us all.
Get in touch
to discuss how we can provide care and support to you
Contact Us!
Latest News
Framework Agreements for the provision of Domiciliary Support Service
On 27th April 2017 Leicester City Council awarded Adaptus Cares the Framework Agreement for the provision of Domiciliary Support Services.
Adaptus Cares looks forward to a strong working relationship with Leicester City Council.
Some kind words of thanks

from our customers and friends
The best care agency around, lovely manager/owner, staff are excellent, friendly, well trained, couldn't ask for more, highly recommend them to all potential service users, (I'm a service user myself), I think they're fab!
Always treat there staff with great respect my sister Joanne Locke always talks extremely highly of her work colleagues and her job, wish everyone that worked loved there jobs just like staff here do, and they take great care of there residence, with 100 per cent respect to them, great job folks xx well done.
Excellent care company. Looked after my dad who passed away december 2015. We couldnt have asked for better care, the managers were excellent. Made my dad smile. I thank u all for giving my dad daily care and making him happy. Missing you all xx
Extremely friendly staff. I wouldn't be able to run/attend my own social group without their support! Thank you! :)
Such an amazing company to work for!! The managers and all the other members of staff are so welcoming and easy to talk to!!
Best company to work for. Very supportive and very approachable. The staff are lovely and dedicated :) xxx
Passionate, dedicated and committed care staff
Celebrating individuals within the Adaptus Cares team for their continued hard work, achievements and dedication to care.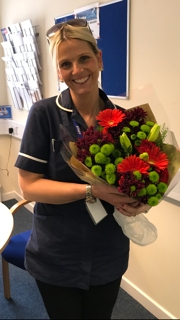 Well Done and Thank You!
Katherine Harty